【活动票务】墨尔本玩咖中秋古风市集,送您一幅卷轴,一秒"穿越"回盛汉!
体验一场无与伦比的古风盛宴!
扫描该二维码您可以在微信中浏览产品并分享给您的好友!
时间
2019年9月12日
农历八月十四
4:30pm-9:30pm
地点
Meat Market
3 Blackwood St, North Melbourne VIC 3051
票务包含
精彩的古风舞台表演,
部分摊位消费铜币,
独一无二的网红拍照区,
免费领取各种奖品,
"抛绣球"抽奖环节,
花魁选举,
体验一场无与伦比的古风盛宴!
票价
成人:$45 
(3人及以上享受九折优惠)
儿童:$19
早鸟票:$39
(2019.08.15之前)
Mid-autumn Chinese Ancient Cultural Festival
About this Event
Our event aims to demonstrate traditional Chinese ancient culture. We provide fabulous service for all people who are interested in Chinese Culture. This event will maximize restoration of ancient features in this event,such as Chinese traditional dance,musical instrument. This event also demonstrates ancient goods such as pottery,handcraft and Chinese coppers. This would be a flexible and relaxed atmosphere for all participants.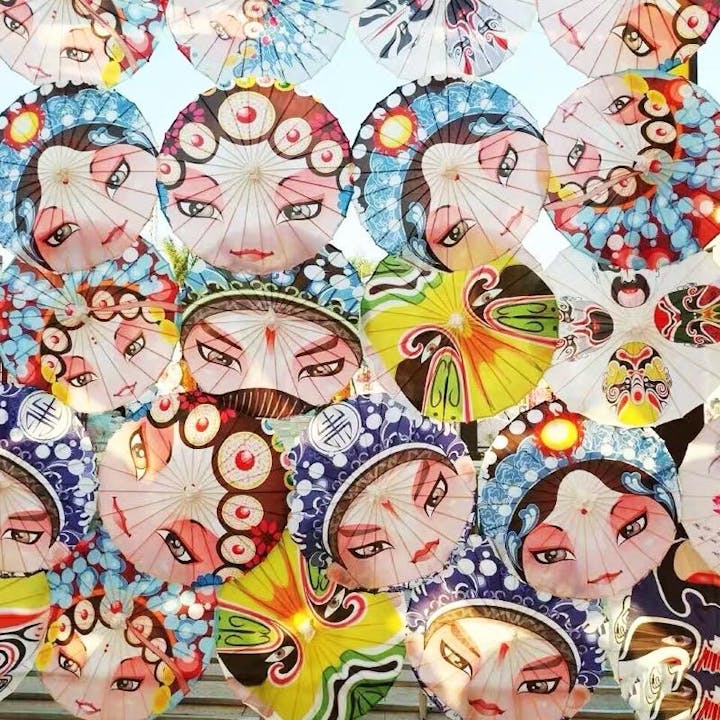 Ancient Chinese Performance(Dance,Tea,Musical Instrument,pottery and so on),Chinese cuisine(Mooncake,Chinese Rice Dumplings and so on),Amazing Market,Pretty Photos Area,Fun unique Chinese Ancient Games,DIY handcraft,Special Chinese antique souvenirs,Exquisite ornaments ,Good introduction to cultural origins...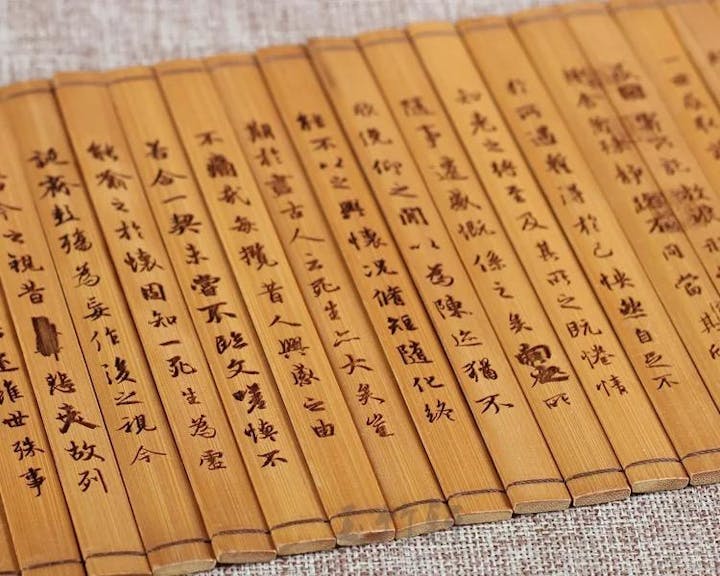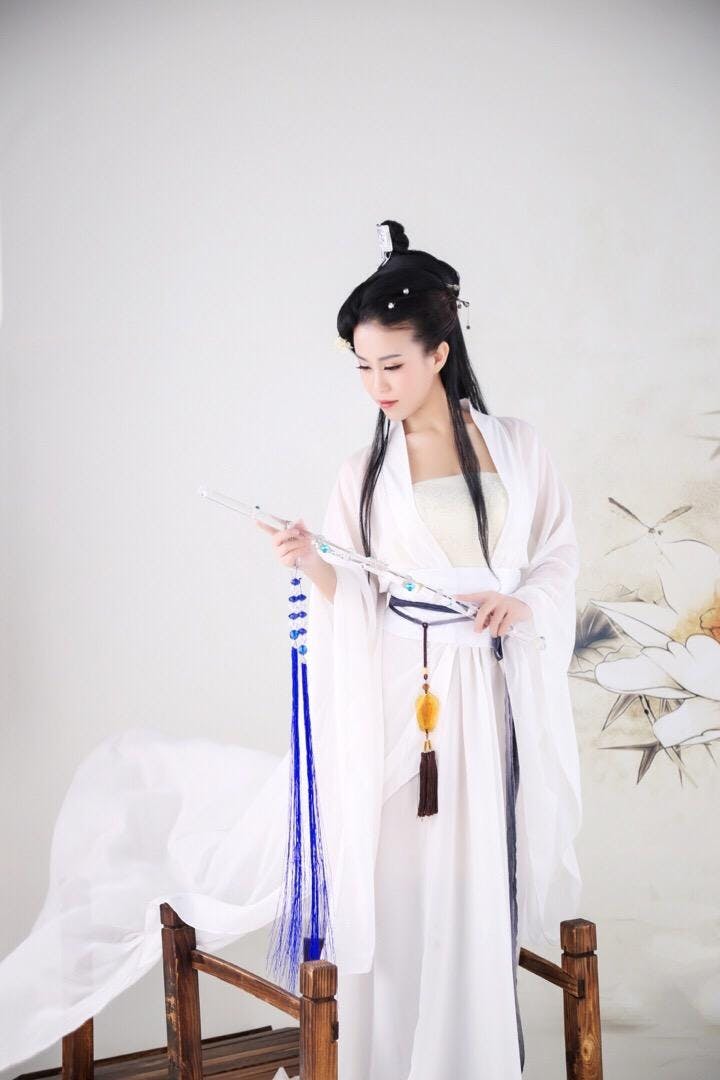 We maximize Restoration of ancient features in this event. You will meet people who wear in ancient clothes and they will act as ancient businessmen and trade in Chinese Copper. You will feel the happy atmosphere of Mid-Autumn festival reunion and experience interesting interactive games and fantastic food.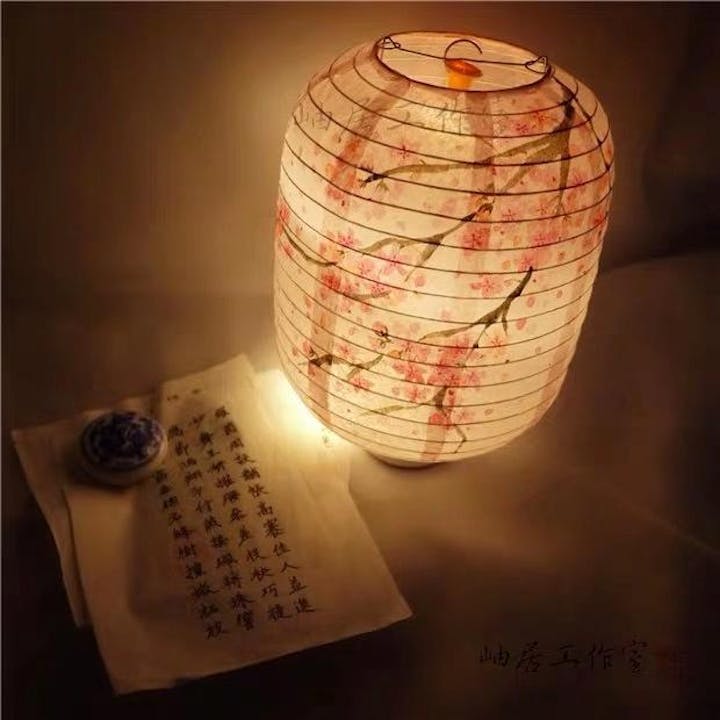 More information,Welcome to follow our Instagram and Facebook Page.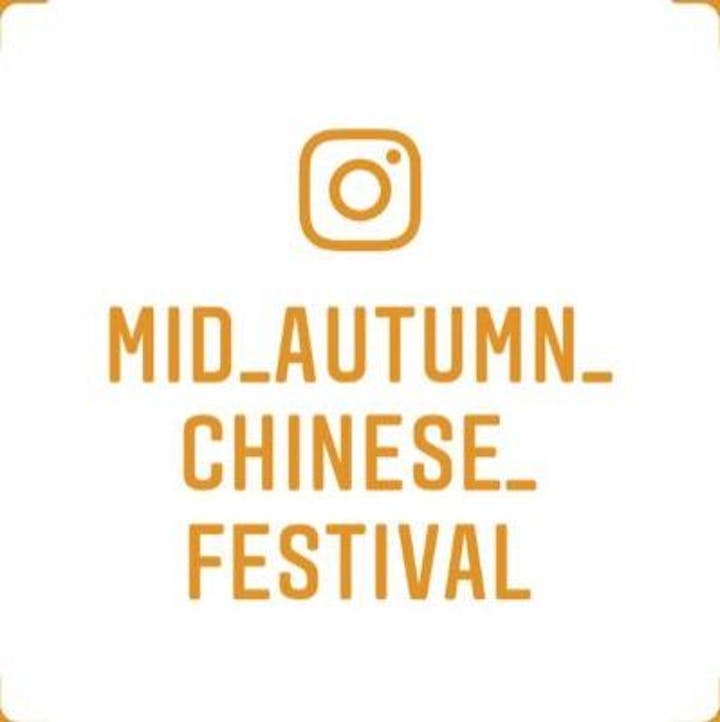 温馨提示
Tips
购票后请联系客服
(详细信息欢迎加微信咨询)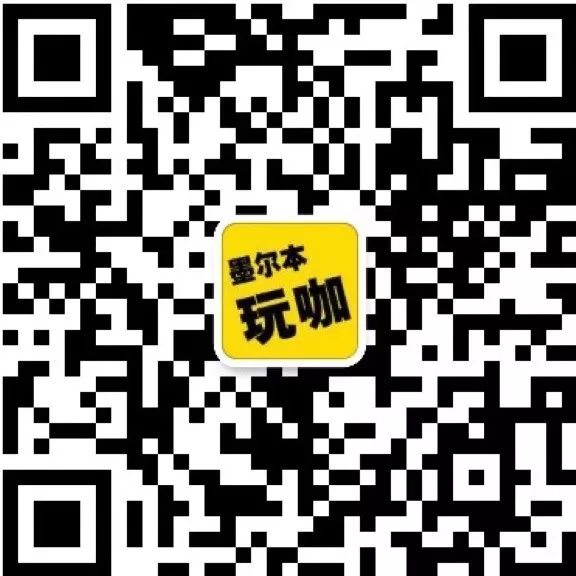 在线支付
Tips
支持在线paypal转账
支持在线微信支付和支付宝支付, 通过royalpay完成支付
如何使用
How To Redeem
购票后请联系客服
(详细信息欢迎加微信咨询)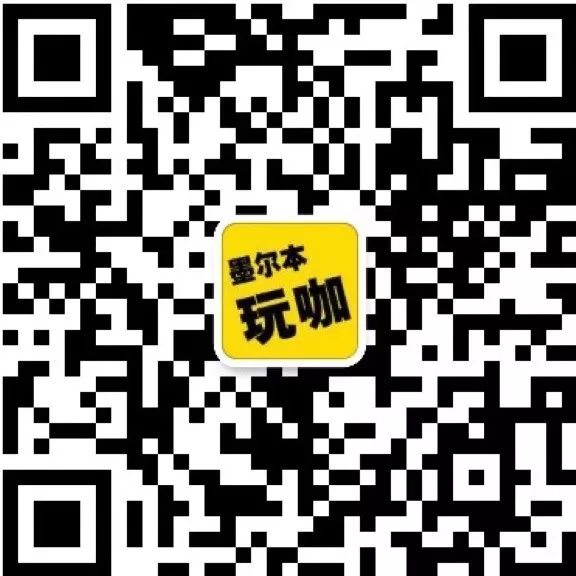 退货政策
Tips
本产品为合作活动票务,购买后,不接受退款
Fatal error
: Uncaught exception 'SmartyException' with message 'Unable to load template file 'ticket/.htm'' in /yjdata/www/core/smarty/sysplugins/smarty_internal_template.php:163 Stack trace: #0 /yjdata/www/core/smarty/sysplugins/smarty_internal_template.php(541): Smarty_Internal_Template->isExisting(true) #1 /yjdata/www/data/tpl_compile/8f59b7f64620d4363eb766af1a97f16eba646d7b.file.coupon_detail_show.htm.php(334): Smarty_Internal_Template->getRenderedTemplate() #2 /yjdata/www/core/smarty/sysplugins/smarty_internal_template.php(423): include('/yjdata/www/dat...') #3 /yjdata/www/core/smarty/sysplugins/smarty_internal_template.php(558): Smarty_Internal_Template->renderTemplate() #4 /yjdata/www/core/smarty/Smarty.class.php(337): Smarty_Internal_Template->getRenderedTemplate() #5 /yjdata/www/core/smarty/Smarty.class.php(381): Smarty->fetch('coupon_detail/i...', NULL, NULL, NULL, true) #6 /yjdata/www/core/corecms.php(182): Smarty->display('coupon_detail/i...') #7 /yjdata/www/core/corecms.php(107): corecms->display('coupon_deta in
/yjdata/www/core/smarty/sysplugins/smarty_internal_template.php
on line
163